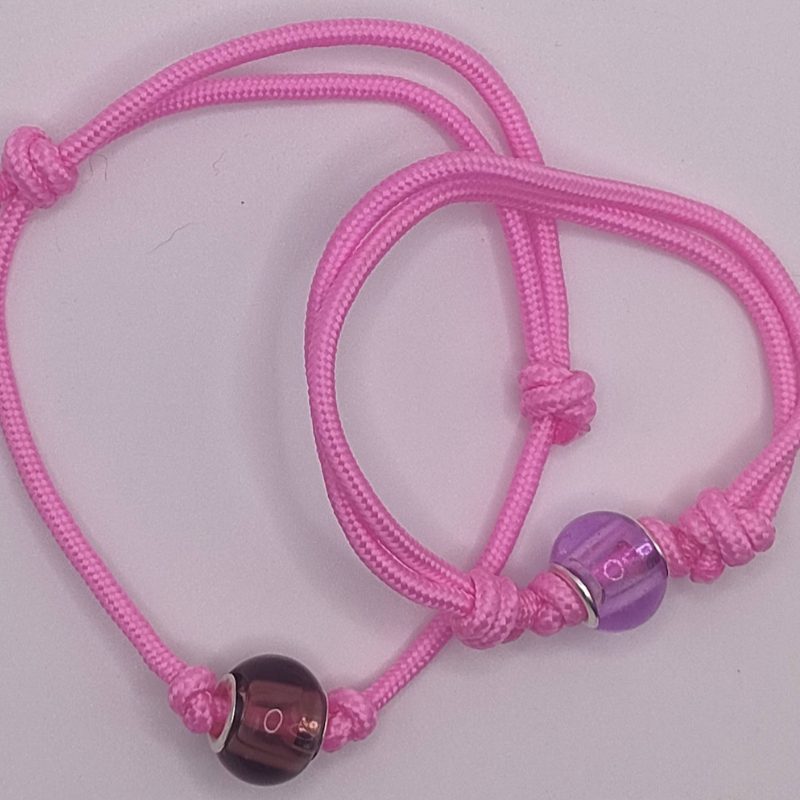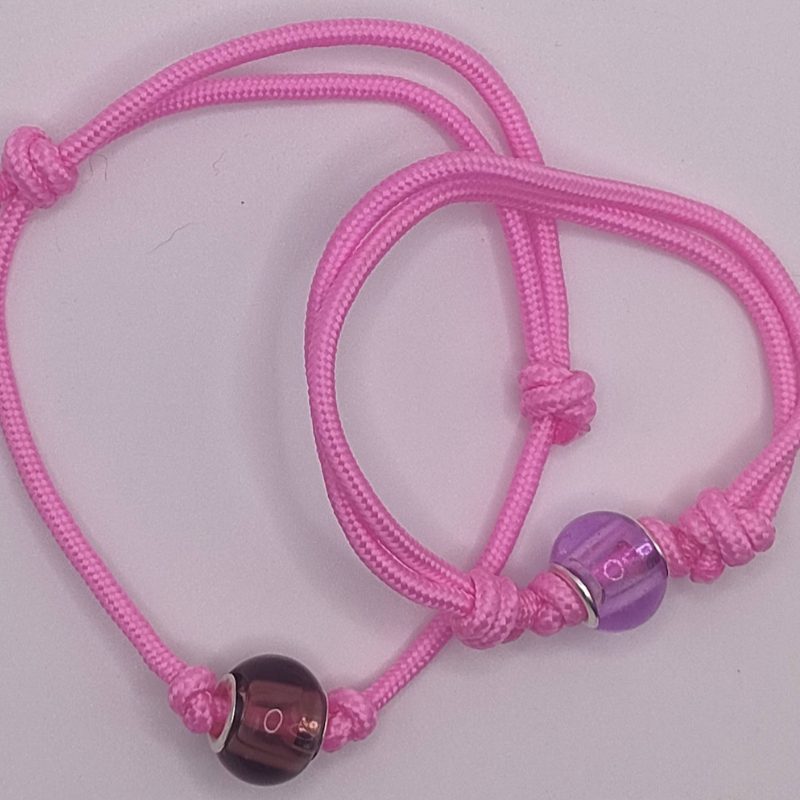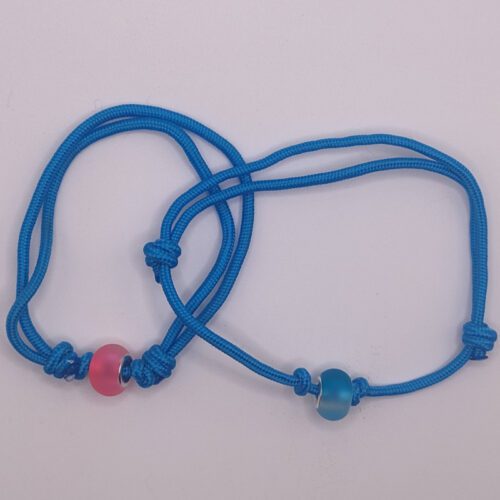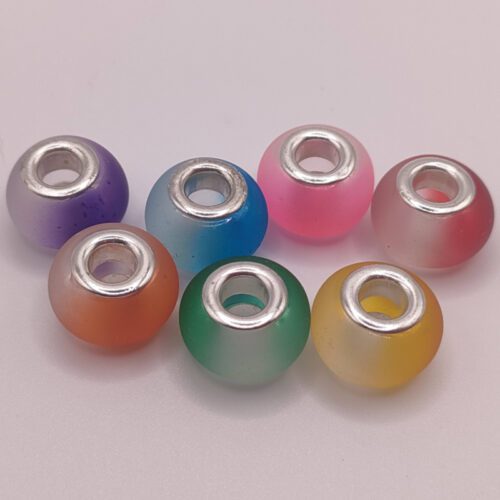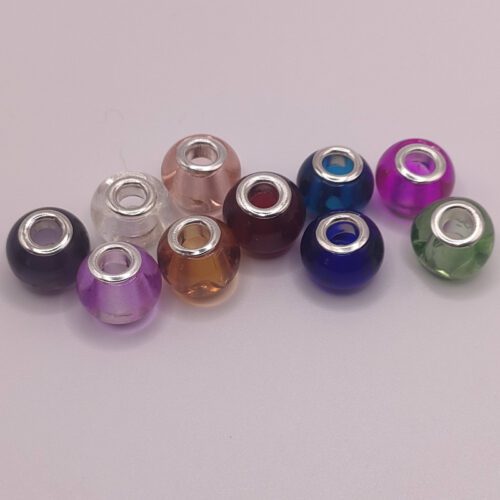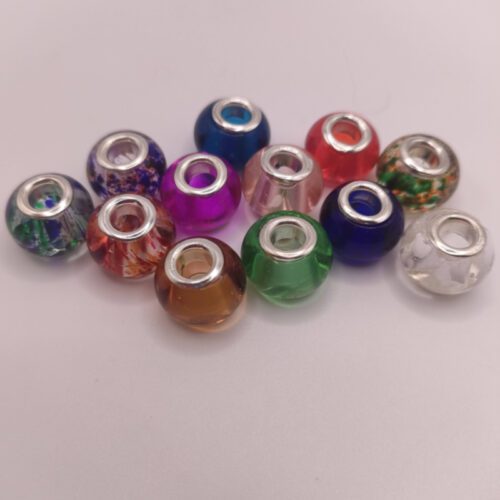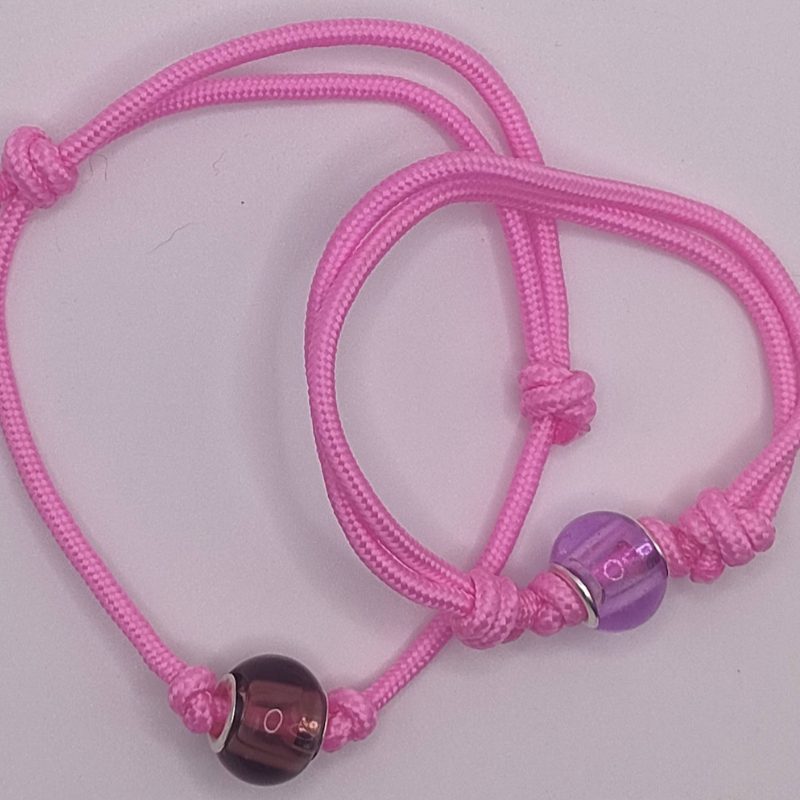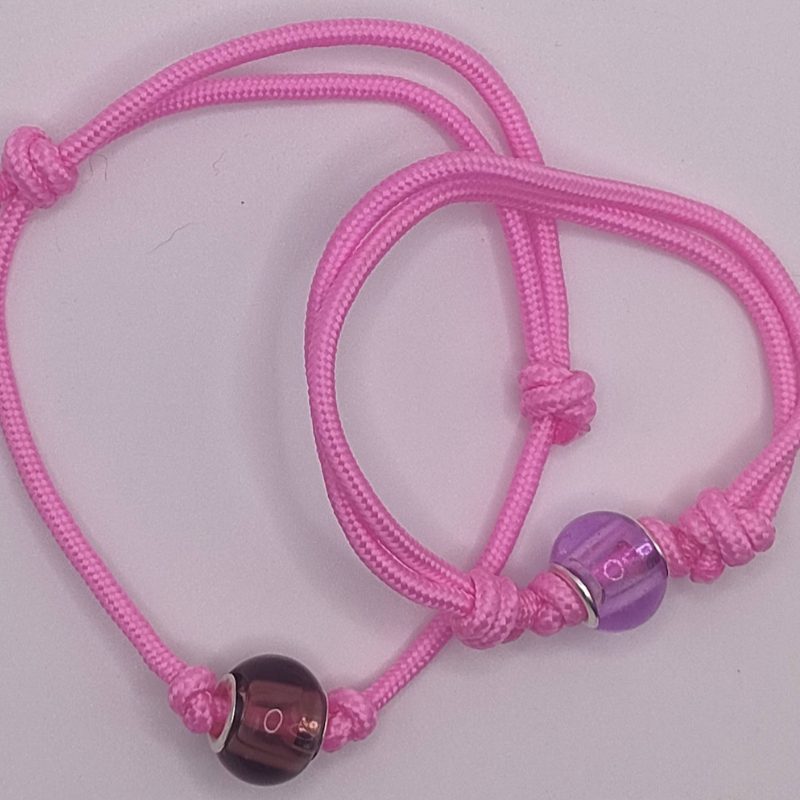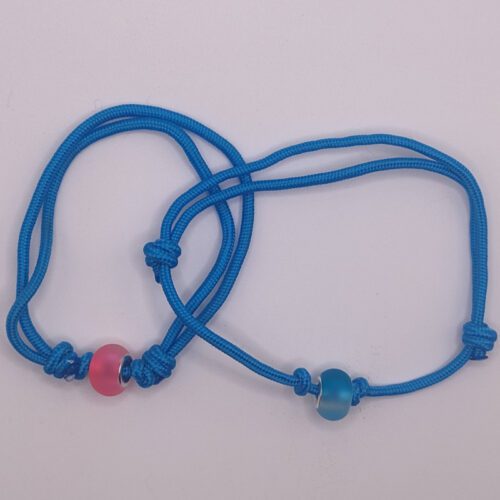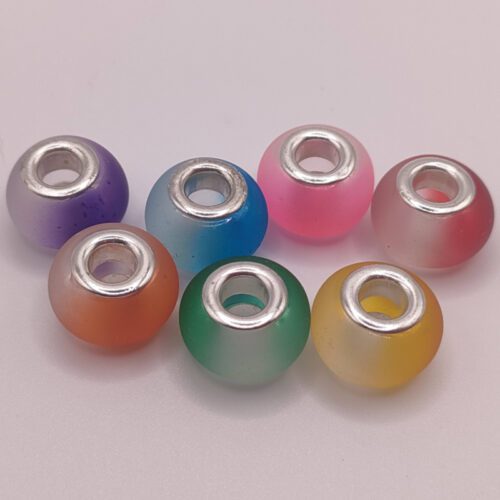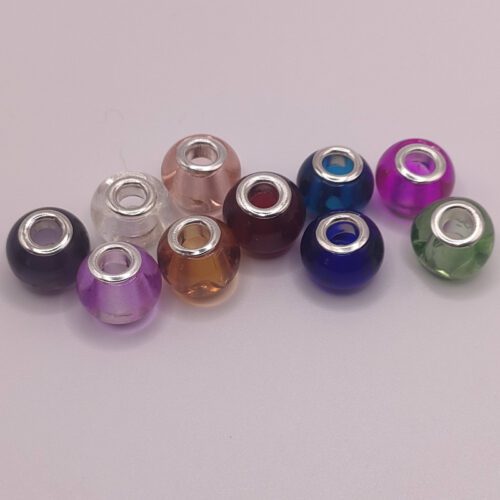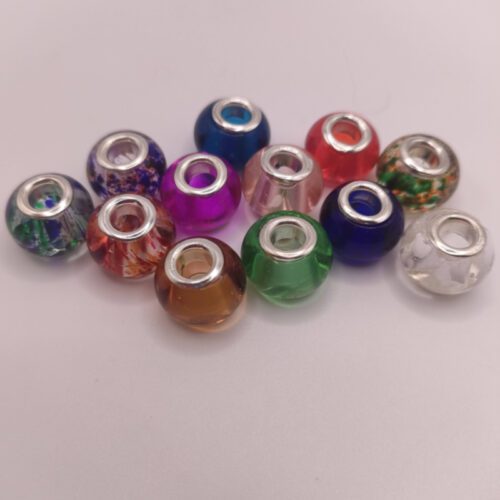 A one-time price of
$1.45
will be added to your order.
Our beaded whelping collars are a variation on our adjustable paracord whelping collars.
The collars come in blue or pink so you can easily identify the sex of each pup and a coloured bead is added to further uniquely identify each puppy.
The beads are made from glass to prevent any harm from chewing attempts.
Bead style options are frosted, metallic or mixed. The mixed option will include a unique combination of frosted, metallic and arty splash styles.
Small : diameter 13 – 26 cm

Medium : diameter 20 – 40cm

Large: diameter 24 – 48cm
Being handmade sizing may have slight variances. Random unique bead colours will be supplied.