Paracord Whelping Collars
$1.15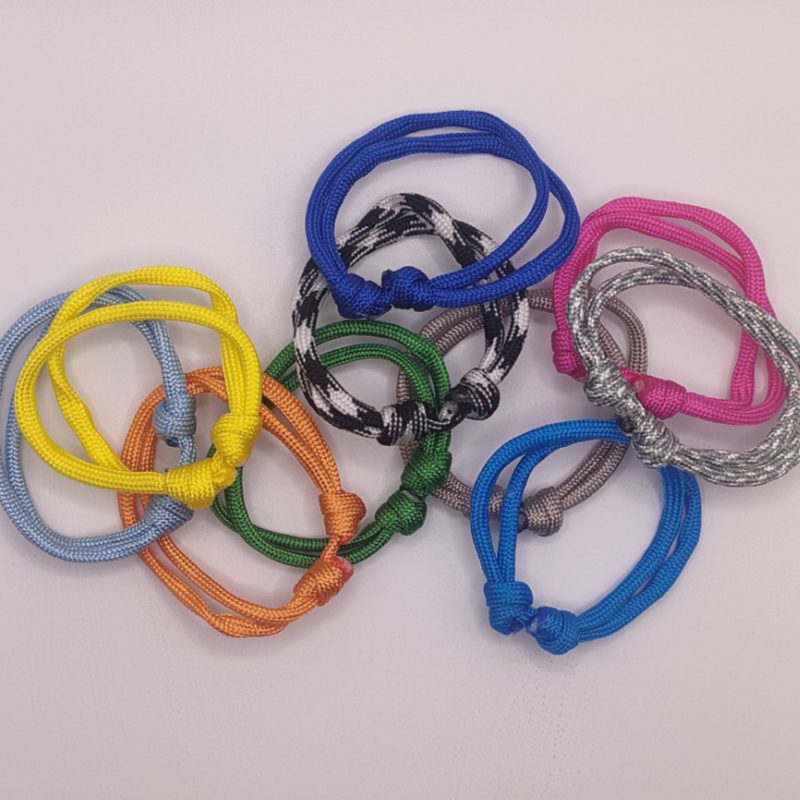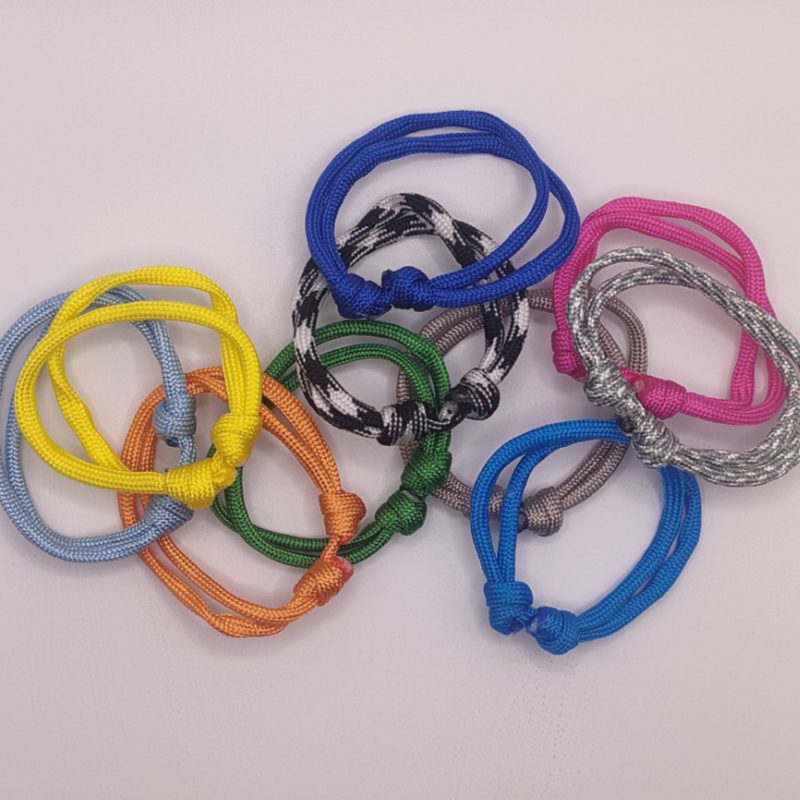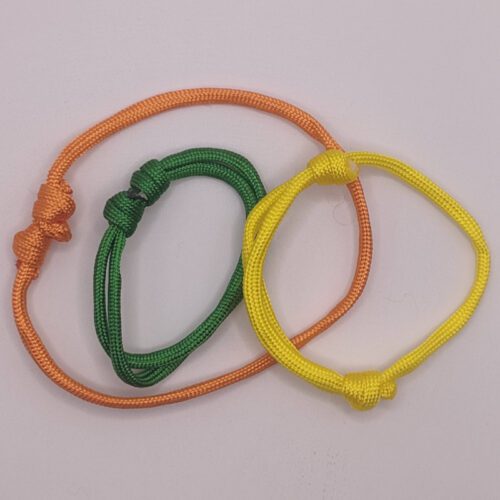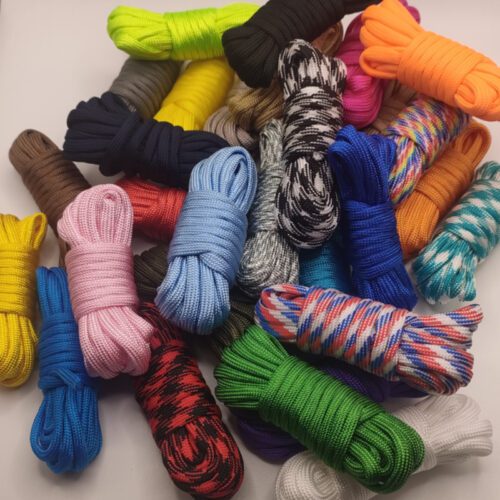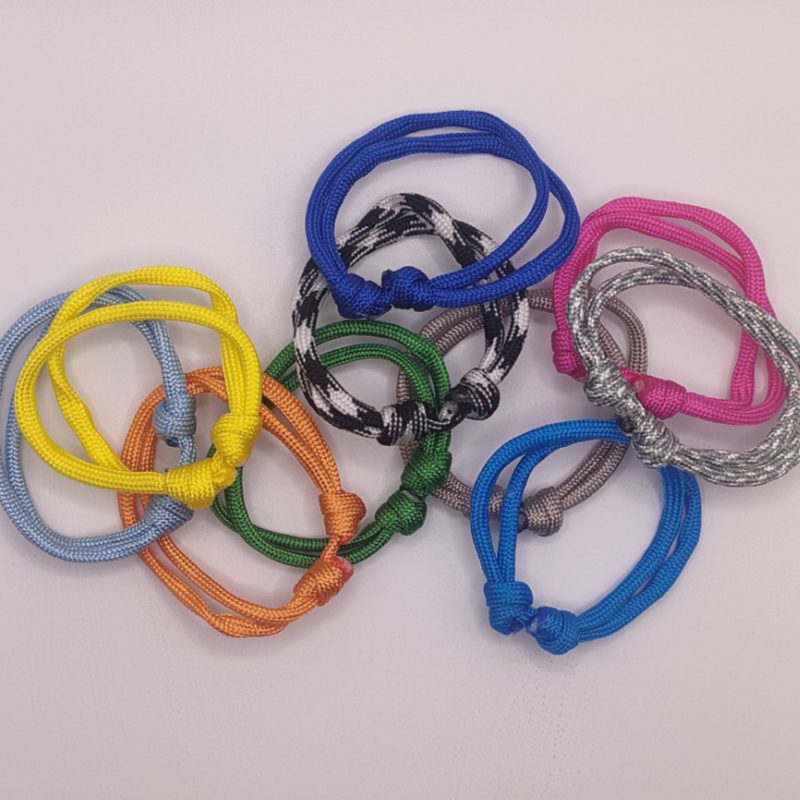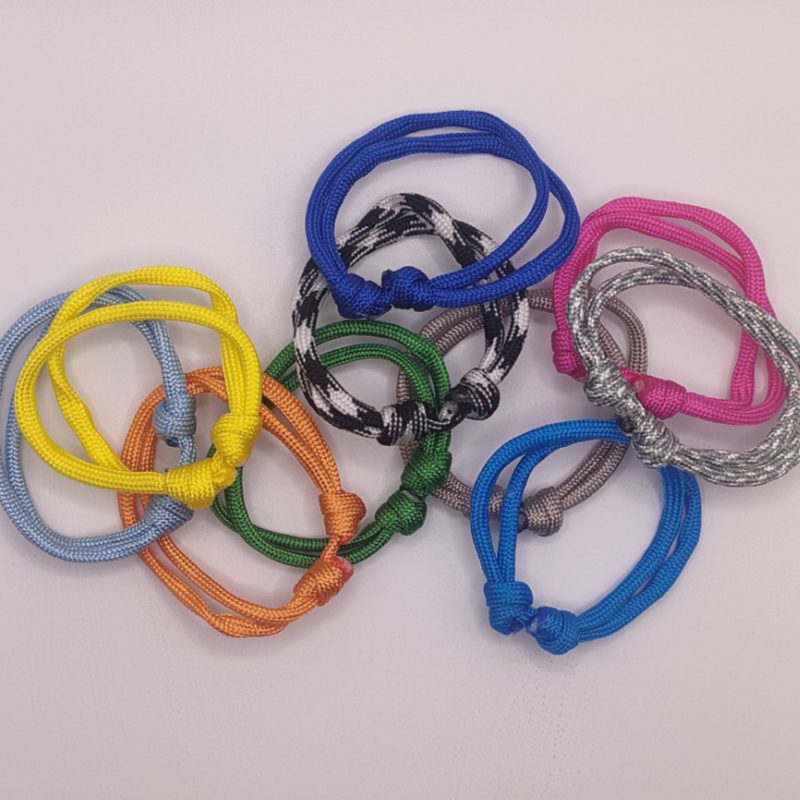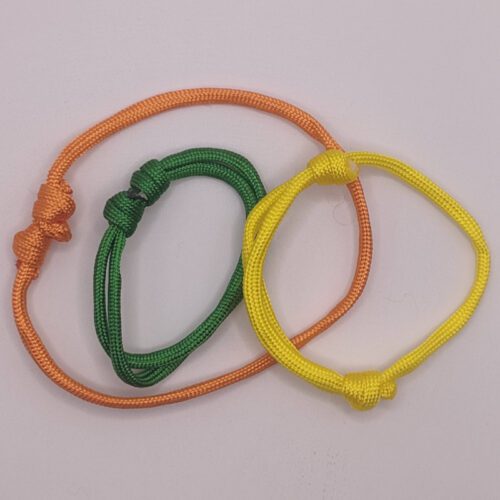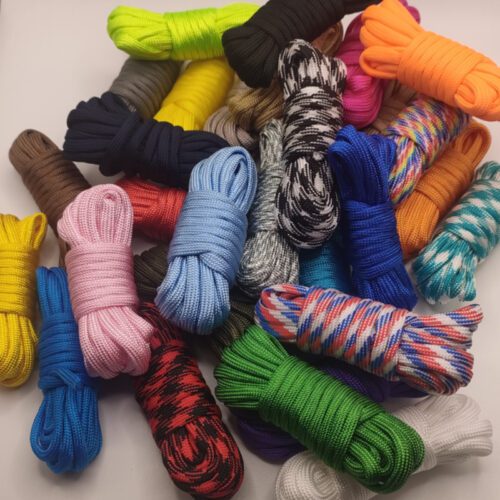 A one-time price of $1.15 will be added to your order.

10000000

To identify the individual puppies in your letter our paracord whelping collars which come in 30 different colours are just the ticket. The collars come in a few different sizes and can be adjusted as the puppies grow.

Small : diameter 13 – 26 cm
Medium : diameter 20 – 40cm
Large: diameter 24 – 48cm

Being handmade, sizing may have slight variances. Random unique colours will be supplied.

Also take a look at our beaded whelping collars.
Rosa Casa Lagotti
822 Chester Road
RD 1
Carterton 5791, NZ
© Rose Cottage Enterprises