Dog Cookie Cutter Set
$15.00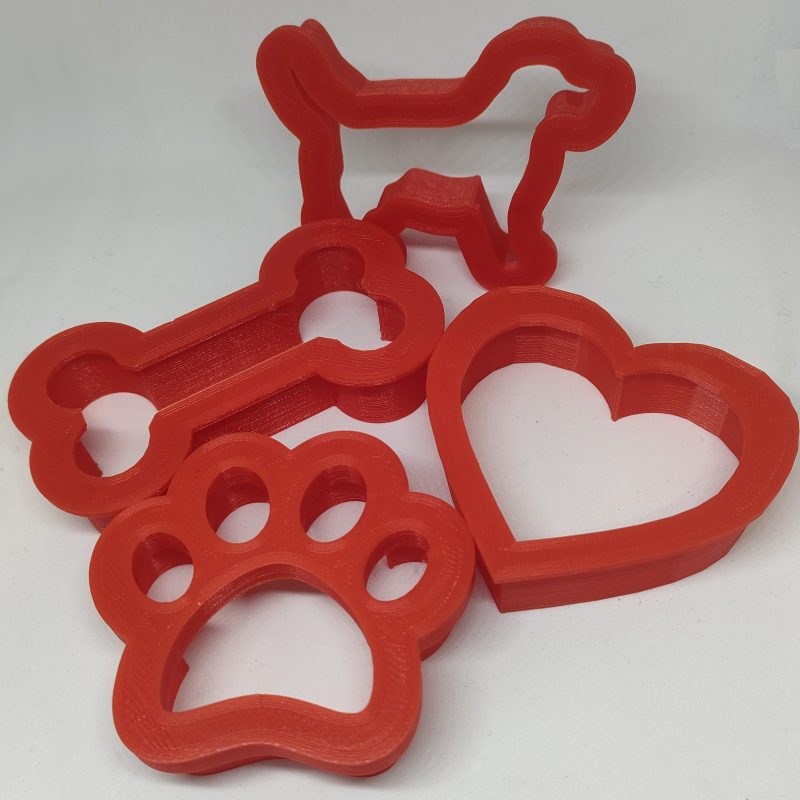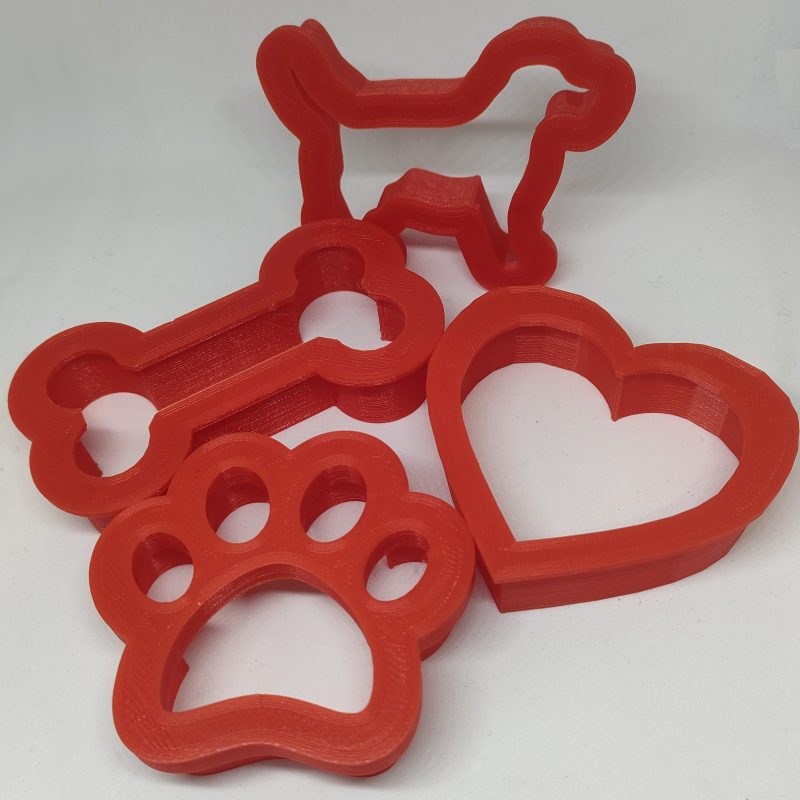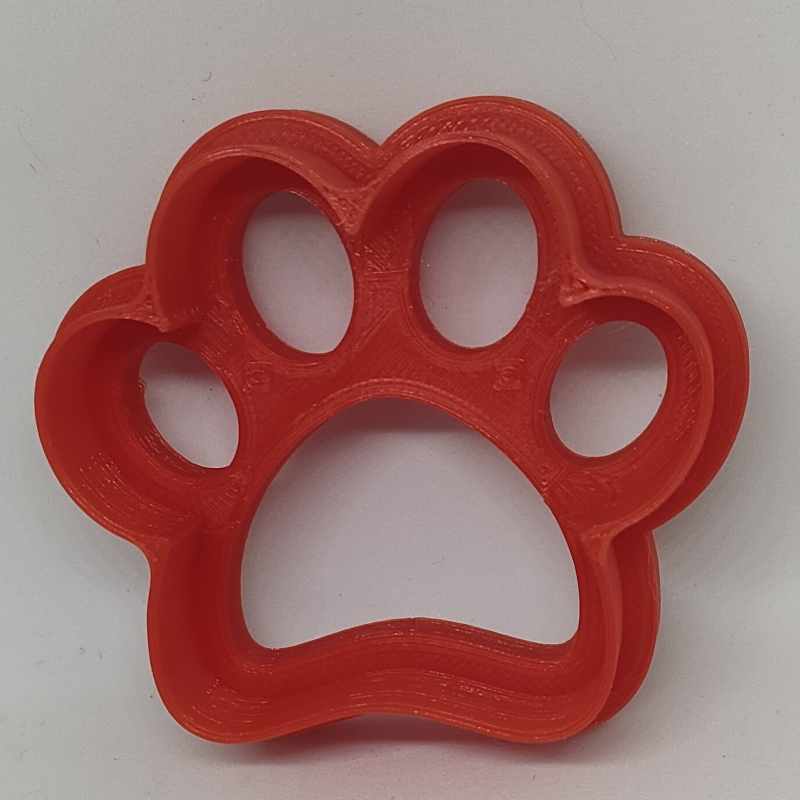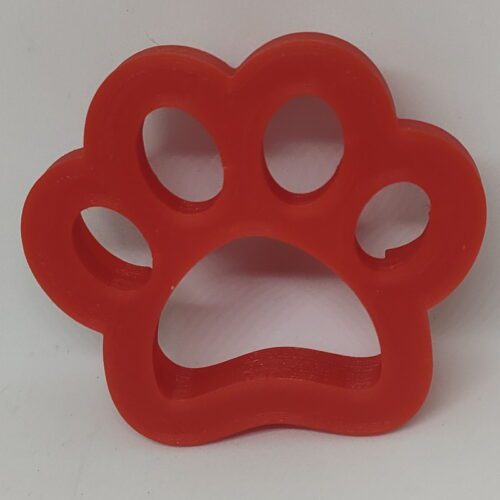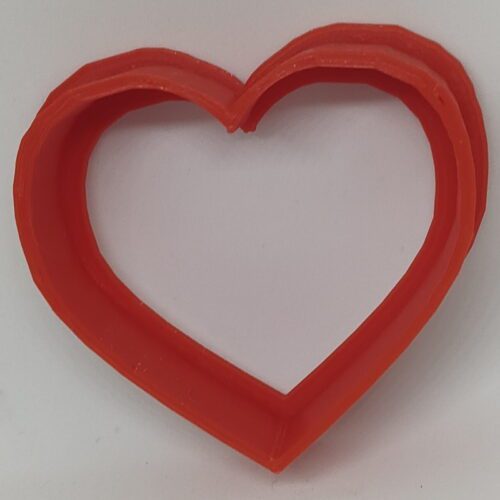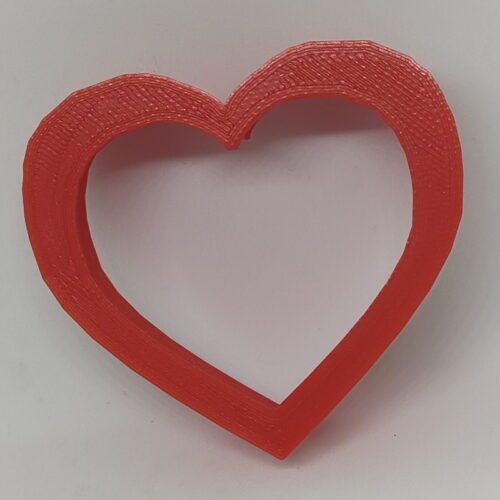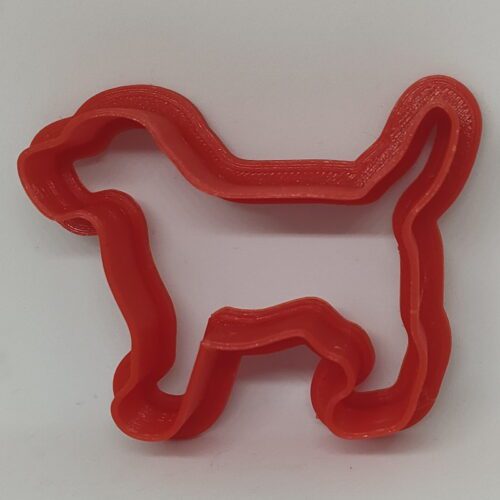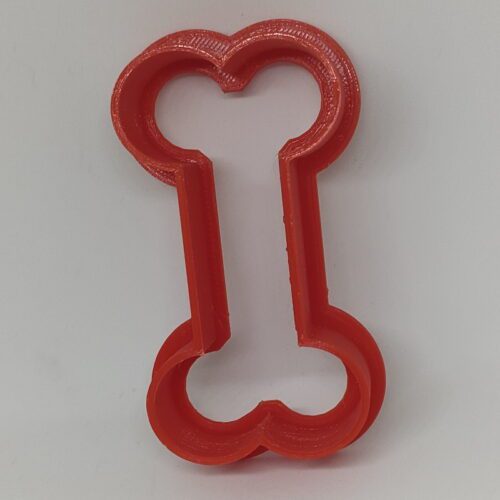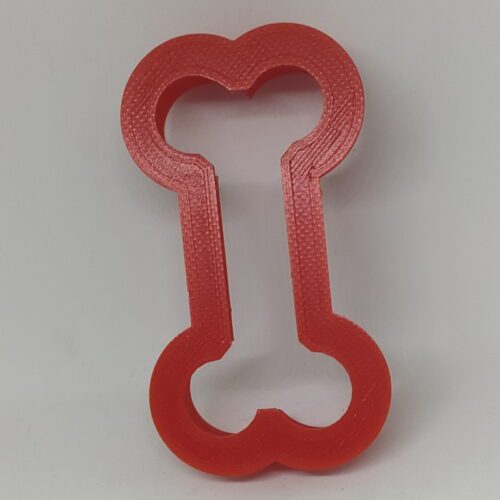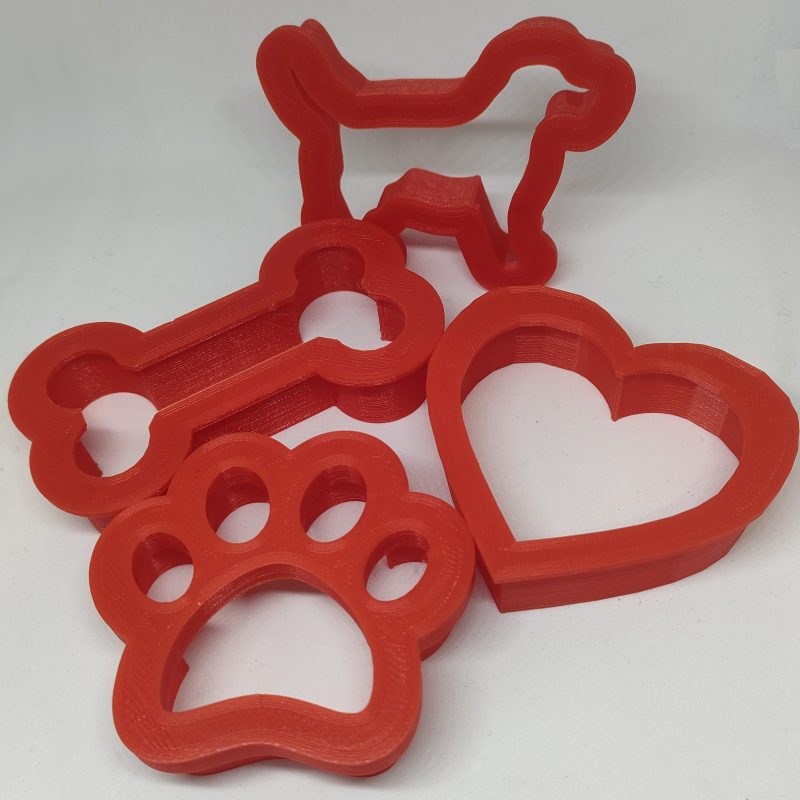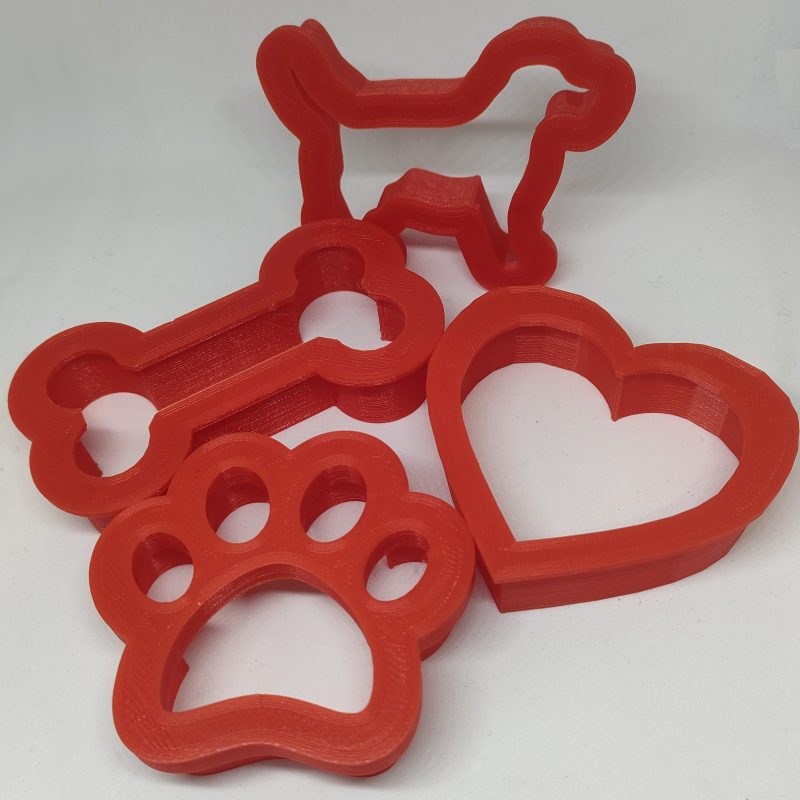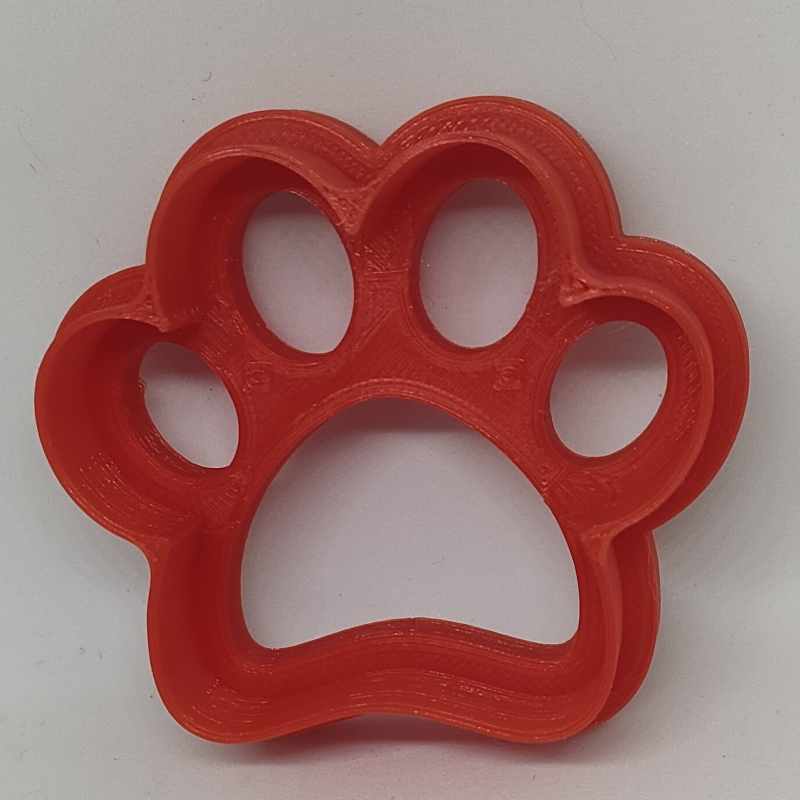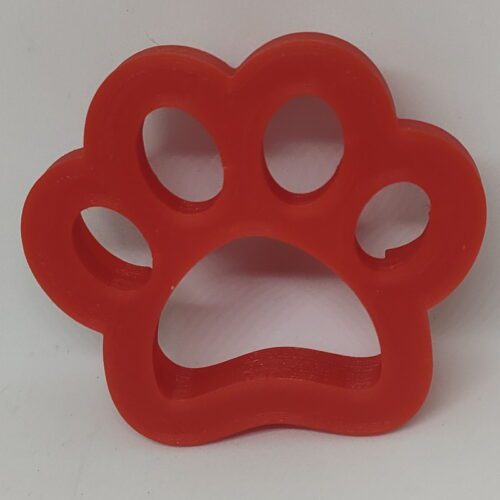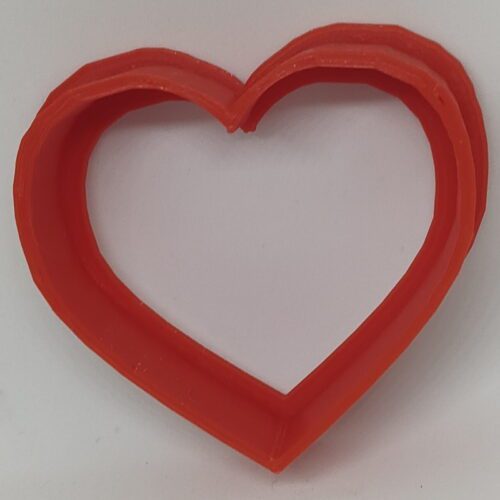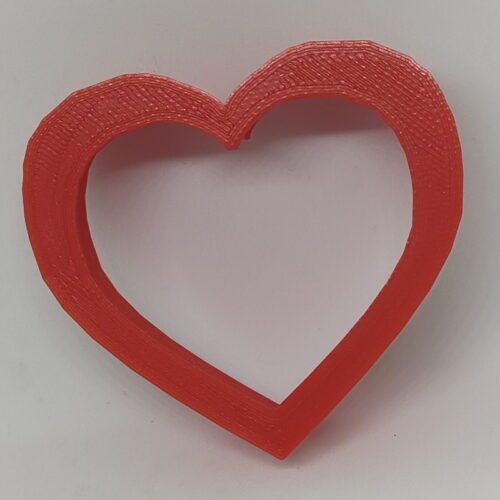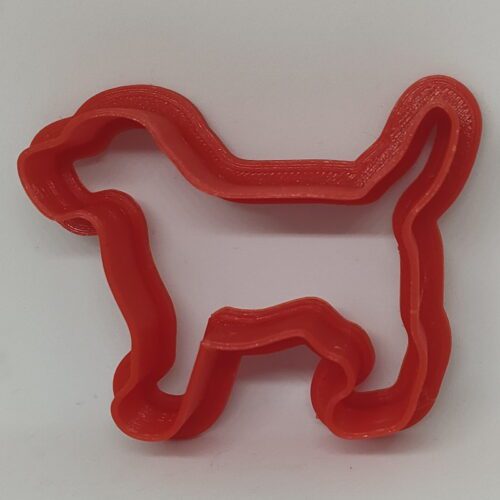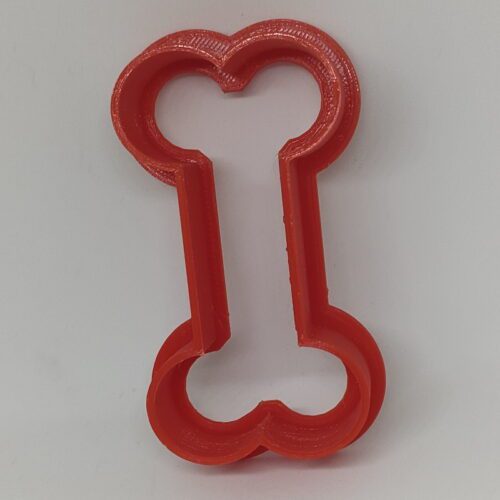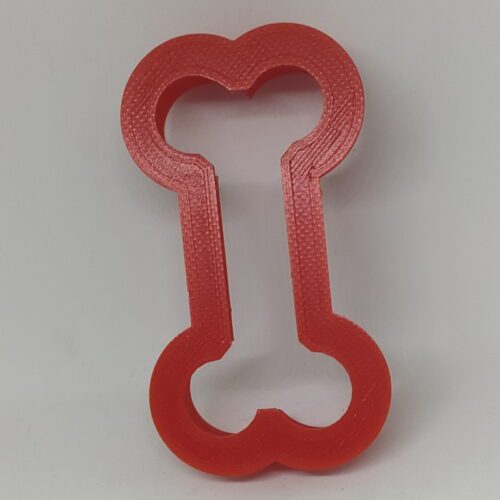 A one-time price of $15.00 will be added to your order.

10000000

If you like to treat your dog with homemade treats this set of 4 cookie cutters is just the ticket.

The set includes dog, bone, paw and heart shaped cookie cutters. Sizes range from max width of 8 cm and max height of 5.5 cm.

All sets are made to order according to your colour choice.

We'll also include a few recipes.

Note: The cookie cutters are made from PLA plastic (biodegradable) and are not dishwasher proof nor suitable to freeze. Handwash after use.
Rosa Casa Lagotti
822 Chester Road
RD 1
Carterton 5791, NZ
© Rose Cottage Enterprises