Dog Lead Hangers
Starting At $15.00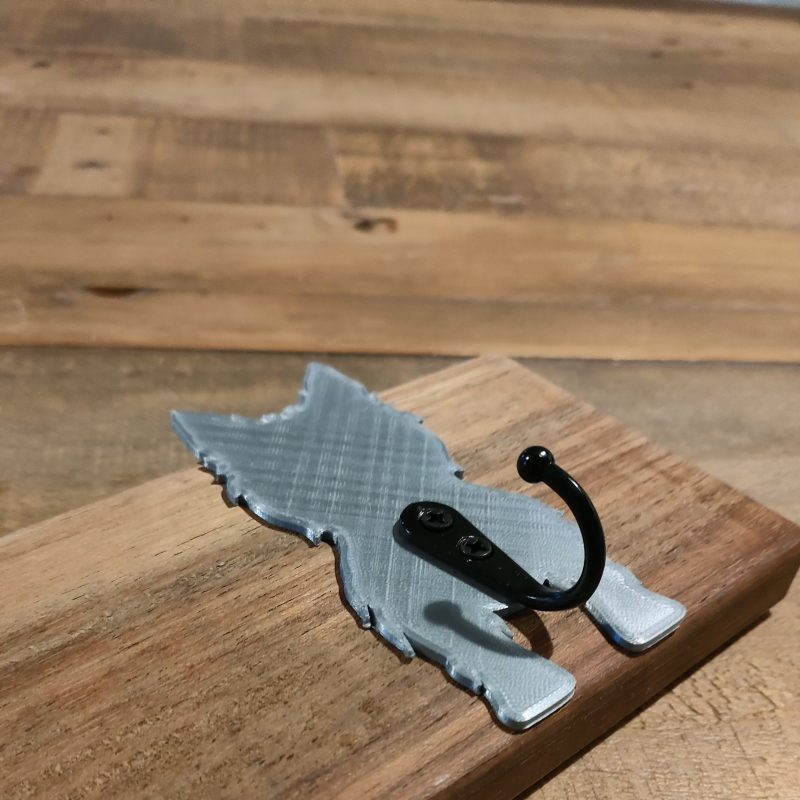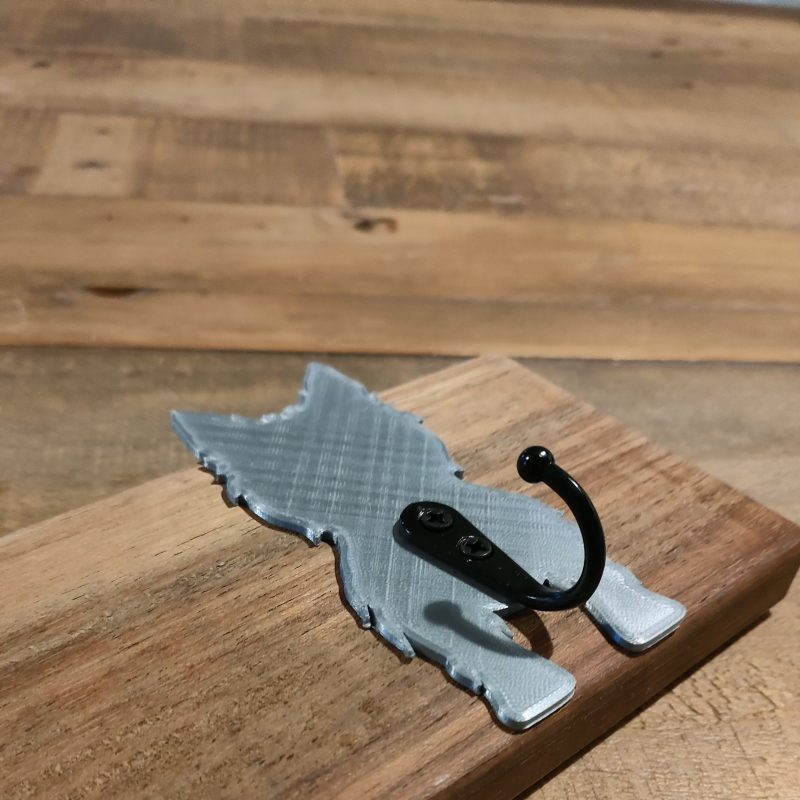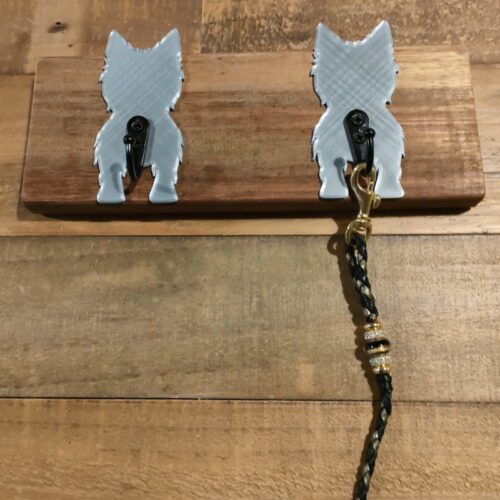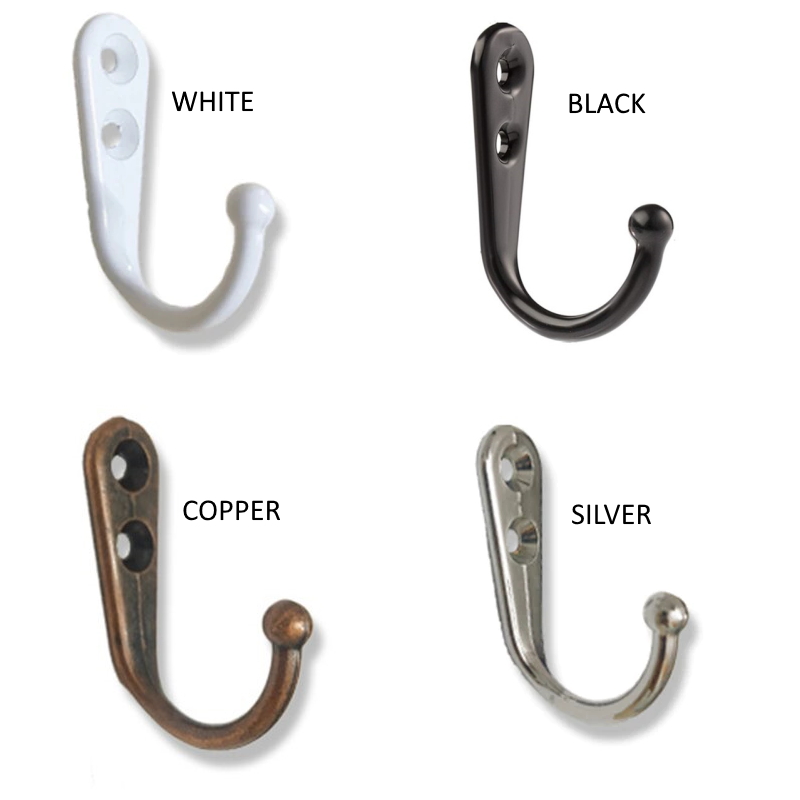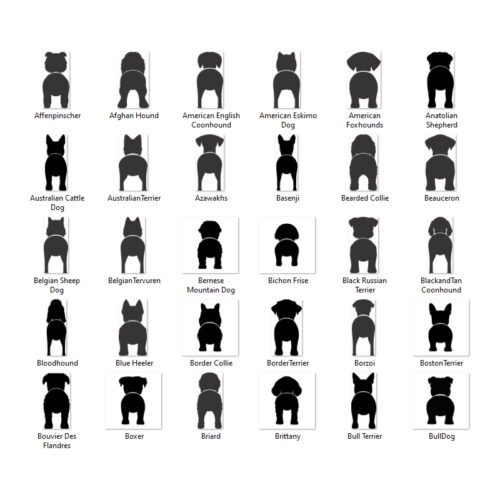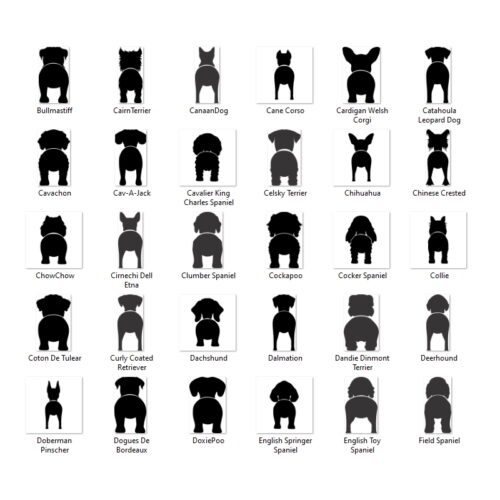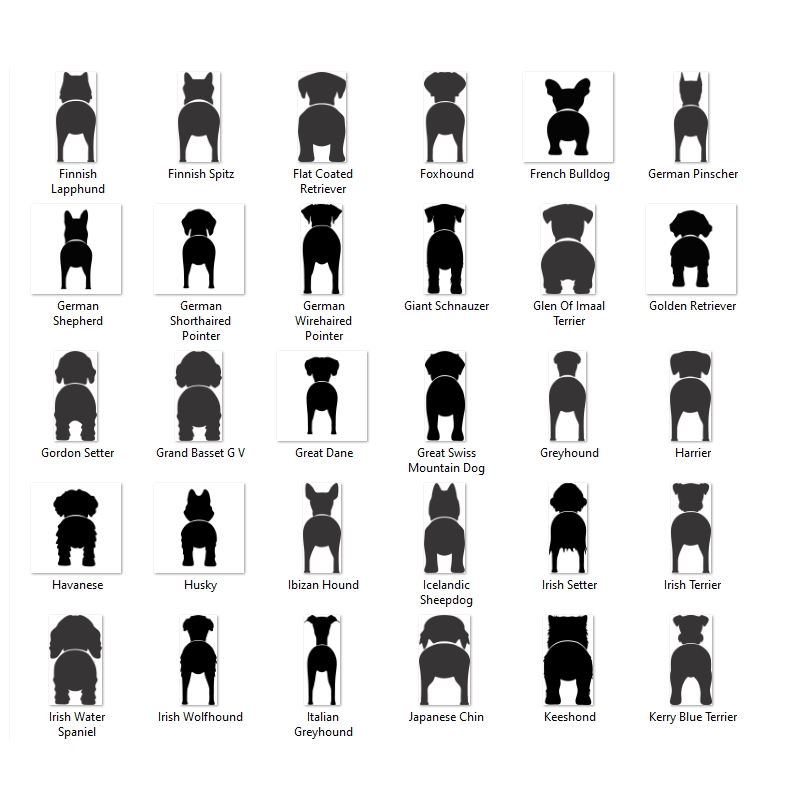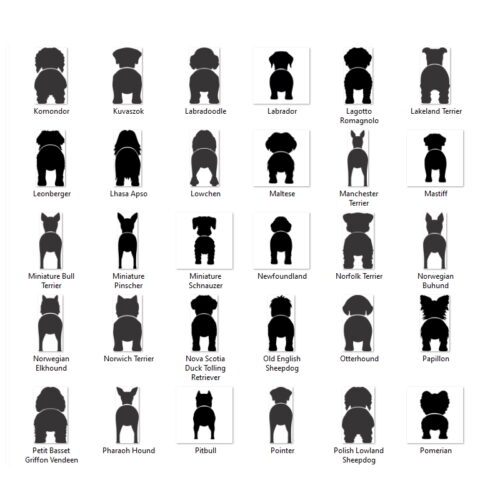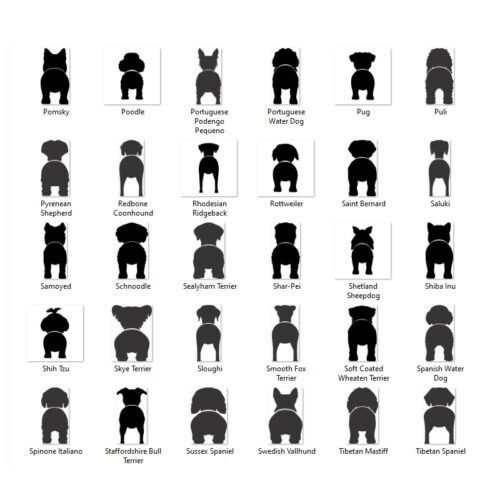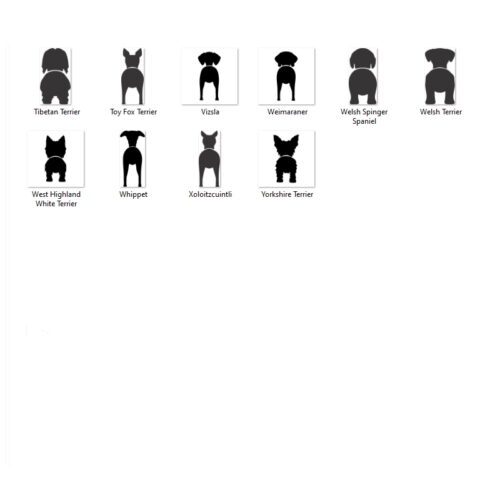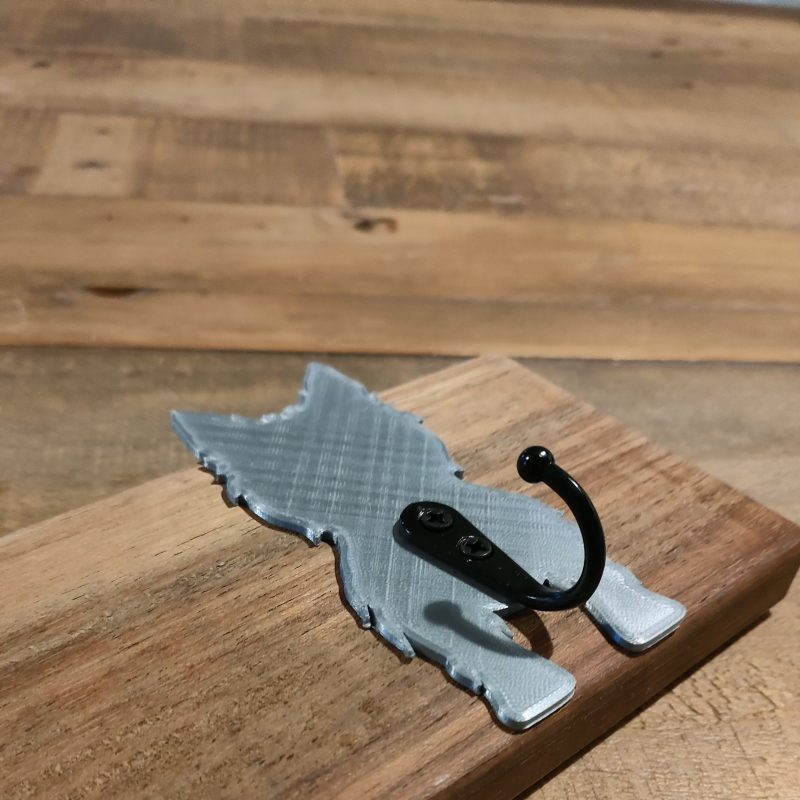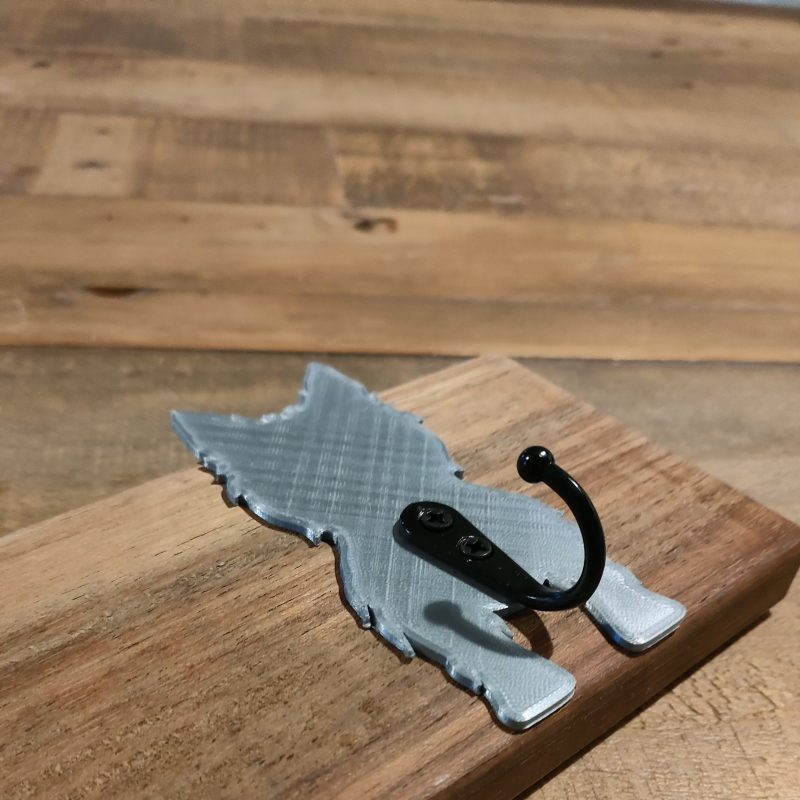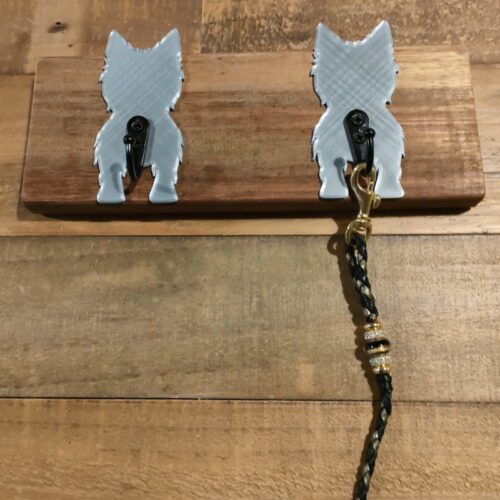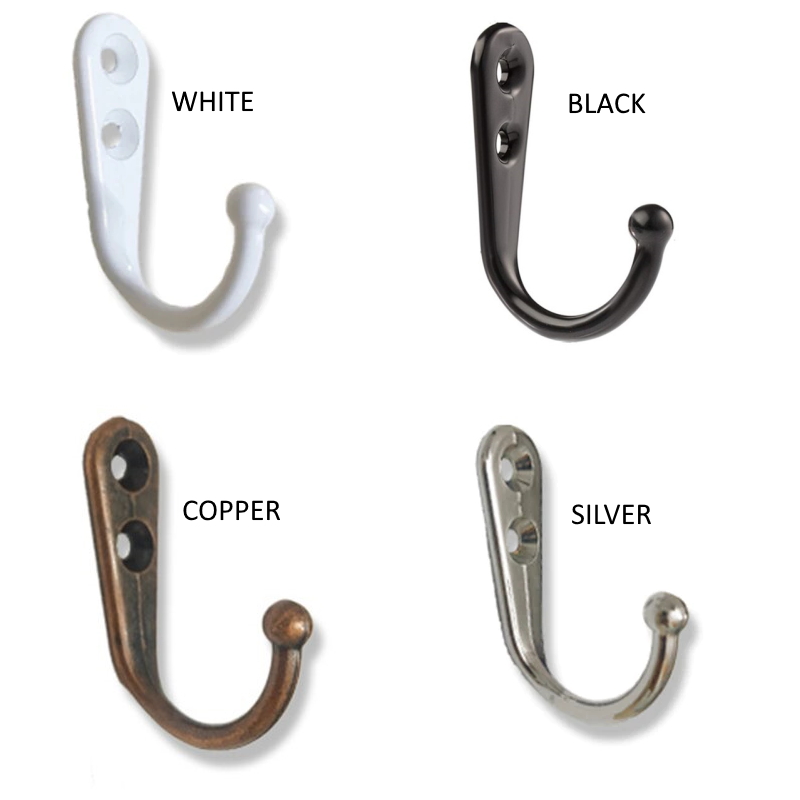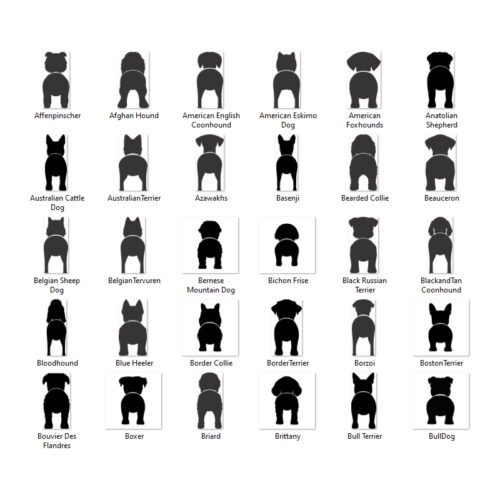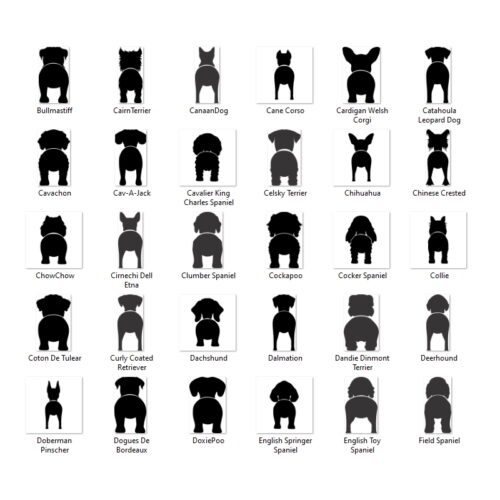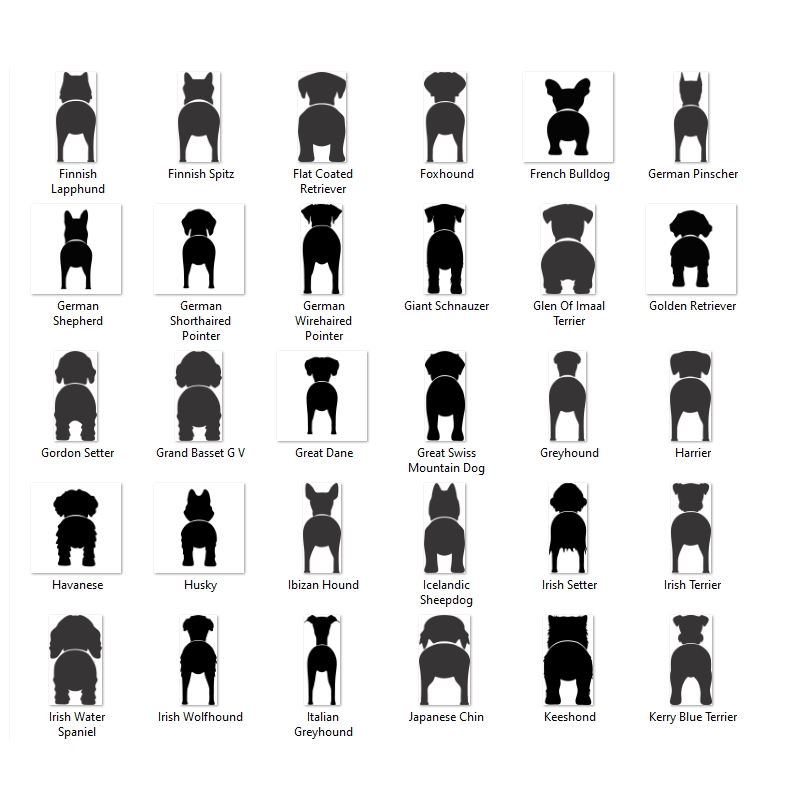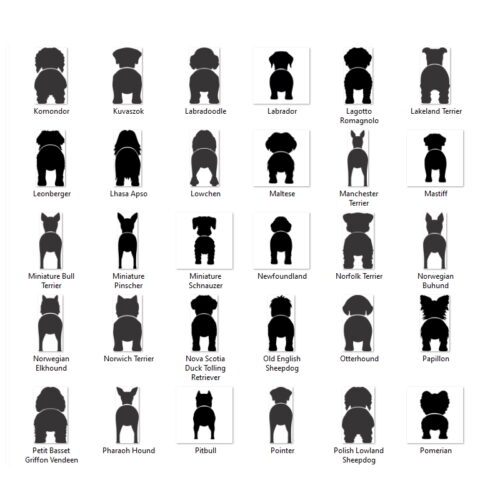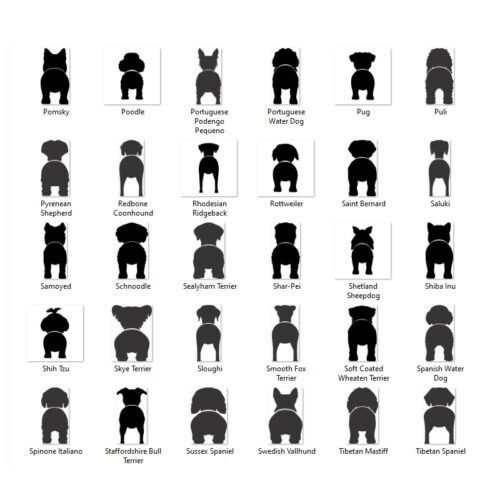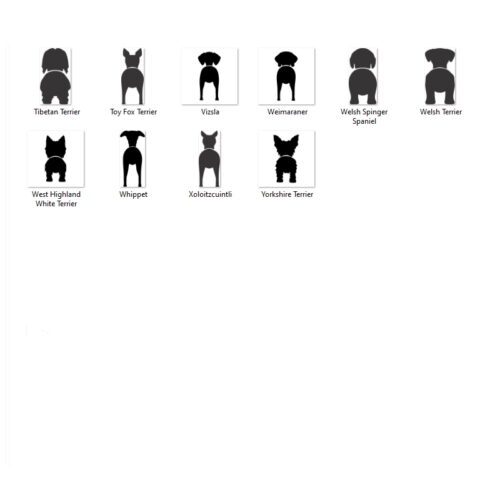 A one-time price of $15.00 will be added to your order.

10000000

Dog lead/leash hanger set with 1, 2 or 3 hooks although it will also function happily as a novelty coat or robe hook. If you need a set with more hooks please contact us with your requirements.

We have approximately 200 dogs breed silhouettes for you to choose from. If your required breed isn't listed there is bound to be a silhouette that resembles your canine companion.

The hanger set is constructed of timber backing board, dog silhouette (PLA plastic), metal hook and mounting screws.

Colour options:
black, white, silver, copper

Assembled Dimensions:
1 hook – height 10.5 cm, length 12 cm, depth 5 cm
2 hook set – height 10.5 cm, length 24 cm, depth 5 cm
3 hook set – height 10.5 cm, length 36 cm, depth 5 cm

Hanger set will be sent flat pack with holes pre-drilled. You will only need a Philips screw driver to complete assembly.
Rosa Casa Lagotti
822 Chester Road
RD 1
Carterton 5791, NZ
© Rose Cottage Enterprises